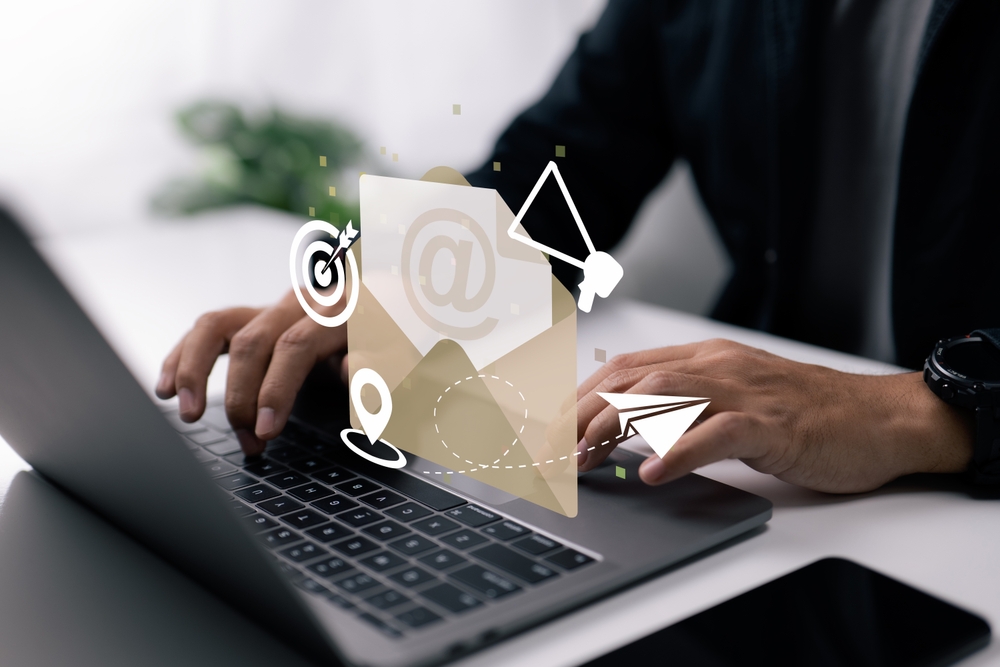 The Digital-ESG is the ESG designed specifically for the digital economy. The Digital-ESG Framework enables a company to design a comprehensive strategy to grow digital businesses and enhance digital capabilities to maximize business opportunities while mitigating digital-related risks.
TDFD invites companies or individuals who can co-create market-driven practical tools that fit their industrial needs. If you wish to contribute to evolving the Digital-ESG Framework and related tools, and apply them in your own domain, please email us at partnership@dqinstitute.org.
The Digital-ESG framework is designed to serve the digital economy. It is not designed to replace the existing ESG framework, but to serve as an extra layer on it. 
Although commonly adopted ESG frameworks and standards have advanced the environmental agenda, there have been concerns raised about the following points: 1) their guidelines are in general risk-focused and downplay the opportunities that can potentially be created by industries; 2) their guidelines along the social and governance dimensions may not be universally applicable due to cultural differences across different regions and cultures, and 3) their guidelines on the disclosure of social and business risks related to the world's rapid digital transformation remain inadequate.
Digital-ESG aims to compensate for those areas where ESG falls short—especially in managing 
1)

digital-related risks

with greater focuses on the social (S) and governance (G) dimensions and 

2)

digital-related opportunities

through cross-dimensional technologies to enhance environmental sustainability (E). 
Considering that all digital- and technological-related matters are universal in nature, the enhancement of S and G dimensions with digital-related risks add values to the current ESG Framework with less controversial, culture-neutral, and more objective standards for businesses. 
Digital-ESG Assessment & Reporting Standards
We are introducing the first version of the Digital-ESG Assessment and Reporting Standards. This provides a comprehensive checklist that includes an assessment of the impact of businesses' digital-related activities along with EGS-related activities.
By aggregating globally recognized standards, we provides a unified assessment and reporting digital platform that enables businesses to assess their business performance and impact, report based on a standard management disclosure framework, and act to achieve Digital-ESG goals.
Please contact us if you are interested in adopting it for your organization.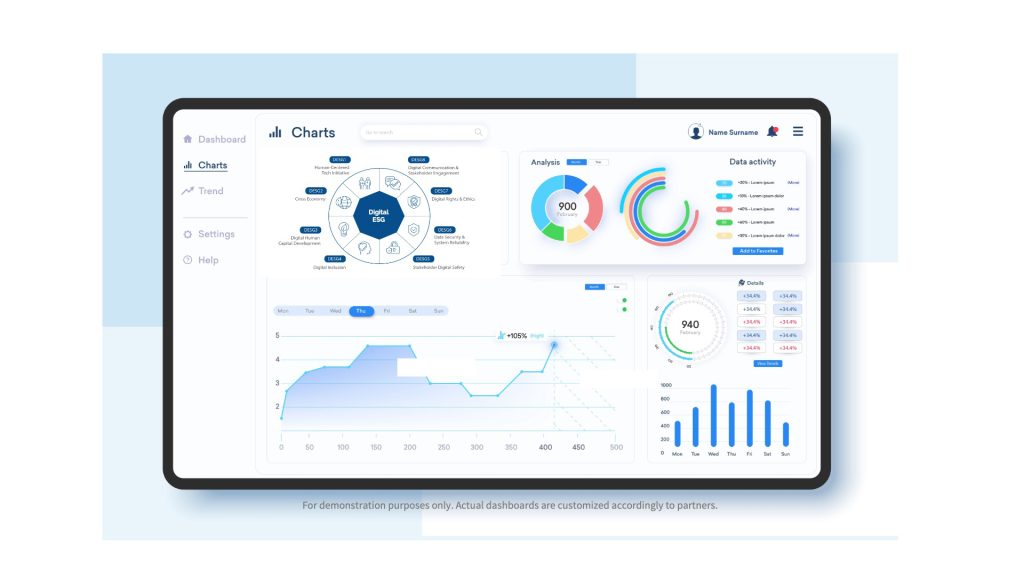 Digital-ESG Case Study:
Energy Sector
Climate change is a global existential threat. More than 70 countries covering about 76% of global emissions, as well as the world's largest corporations, have committed to achieve net zero emissions within the next few decades. How can these net zero pledges be translated into tangible actions peacefully, inclusively, and practically?
This Digital-ESG Case Study for the Energy Sector examined how Aramco's sustainability goals can be better served by reconceiving their Circular Carbon Economy model as a Cross Carbon Economy (CCE) model.  The CCE emphasizes creating value from carbon waste and does so in a way that is more equitable to the world.
This approach will provide practical insights and valuable tools to all stakeholders in the energy sector to shape a global energy system that better balances affordable energy, energy security, and net zero goals.
This Case Study was published at the roundtable event at the World Economic Forum Annual Meeting 2023, Davos.