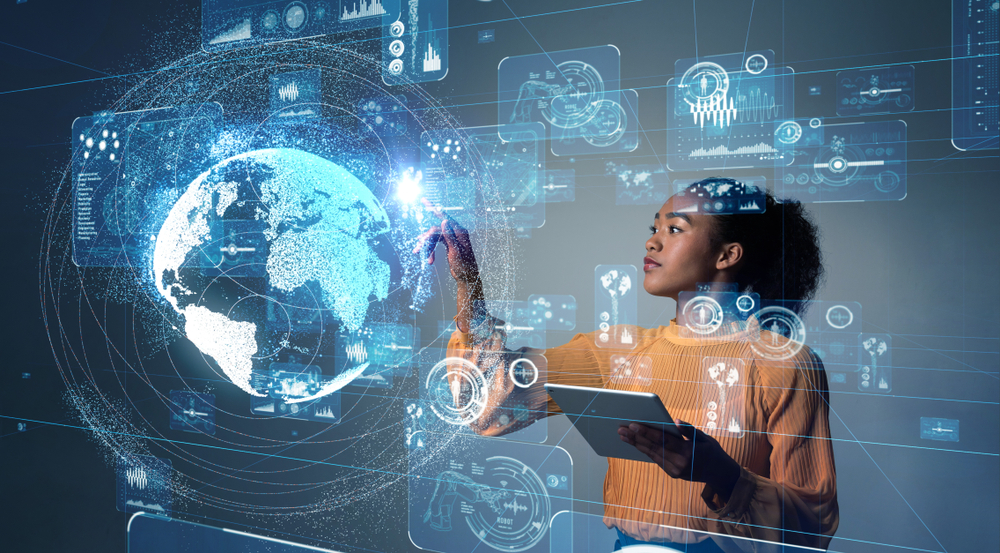 TDFD's mission is to support organizations with adoption, integration and reporting on the Digital-ESG goals which go beyond risk management strategies and provides the foundation for purpose-driven business model, operation, and management enabling companies to make positive contributions to society while maximizing their profits through their digital activities. The TDFD aims to 
develop and deliver a management disclosure framework for businesses to report and act on evolving digital-related risks and opportunities.



encourage, solicit, and ultimately require businesses to participate in Digital-ESG disclosure as part of their ongoing ESG commitments.
The TDFD consists of individual members from across all sectors, from academic and financial institutions to private and public agencies.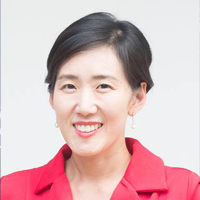 Founder of DQ Institute – Global Standards for Digital Literacy, Skills, and Readiness
Dr. Yuhyun Park is a world-leading expert in digital skills and child online safety. She created the Digital Intelligence (DQ) concept and framework, which is the world's first global standards and a common framework for digital literacy, skills, and readiness (IEEE 3527.1) which was endorsed by the IEEE Standards Association, OECD, and World Economic Forum in 2018. Dr. Park developed the Child Online Safety Index, the world's first real-time metric tracker to help nations understand their children's online safety status, and leads the #DQEveryChild initiative, a global digital citizenship movement for children.
In addition, she has been serving in various international leadership positions related to digital economy, skills, and safety, including as the leader of the EQUALS ITU Digital Skills Coalition, the chair of TikTok Safety Advisory Council AP, and International Lead for Digital Economy in the G20 Civil Society (2020). She also serves as an adjunct professor at Yonsei University and a board member at Future Consensus institute in South Korea.
She has received several international awards, including recognition as a World Economic Forum Young Global Leader, Ashoka Fellow, Eisenhower Fellow, and multiple UNESCO prizes. She co-authored the "Dictionary for Economics", which is the most widely used dictionary for economics in Korea. Her academic experiences include serving as an adjunct professor at Yonsei University in Korea and as a director at Nanyang Technological University in Singapore. Dr Park completed her Ph.D. degree and post-doctoral studies in biostatistics at Harvard University.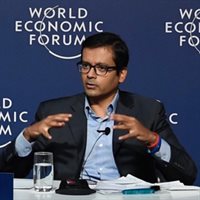 Visiting Professor in Practice
London School of Economics IDEAS
Lutfey Siddiqi is a Visiting Professor in Practice at LSE IDEAS and a co-investigator at LSE Inclusion Initiative (TII). He is a member of the advisory boards of LSE Systemic Risk Centre, LSE IDEAS and TII. He is also an Adjunct Professor at the National University of Singapore (Risk Management Institute) and advisory board member of the Centre for Governance and Sustainability (CGS) at NUS business school.
He was previously Global Head of Emerging Markets for Foreign Exchange, Rates & Credit at UBS Investment Bank where he was also the founding head of UBS Knowledge Network. Prior to that, he was a Managing Director at Barclays Bank in charge of a business-line across Asia Pacific.
Lutfey was recognized as a Young Global Leader by the World Economic Forum in 2012 where he has served on their global future councils since 2014 and spoken on the official Davos program for several years. He is a governor of UWC Atlantic College and former governor of New City College London. A former member of the Court of Governors, investment committee and health & safety assurance committee, he is now an Emeritus Governor of LSE.
A CFA Charterholder, former board member of CFA Singapore, and an inaugural member of the CFA Future of Finance content council, Lutfey served briefly as a Managing Director and member of the executive leadership team of CFA Institute. He is also a Distinguished Fellow at Policy Research Institute, Bangladesh.
Lutfey has an extensive media presence. He speaks and writes on topics in Finance, Investing, Risk Management, Sustainability, ESG, Macroeconomics, Geo-politics, Emerging Markets (esp. Asia), Capital Markets, Banking & Regulations and Policy Communications. In addition, he facilitates executive programs on Leadership, Diversity, Board Governance and Change Management.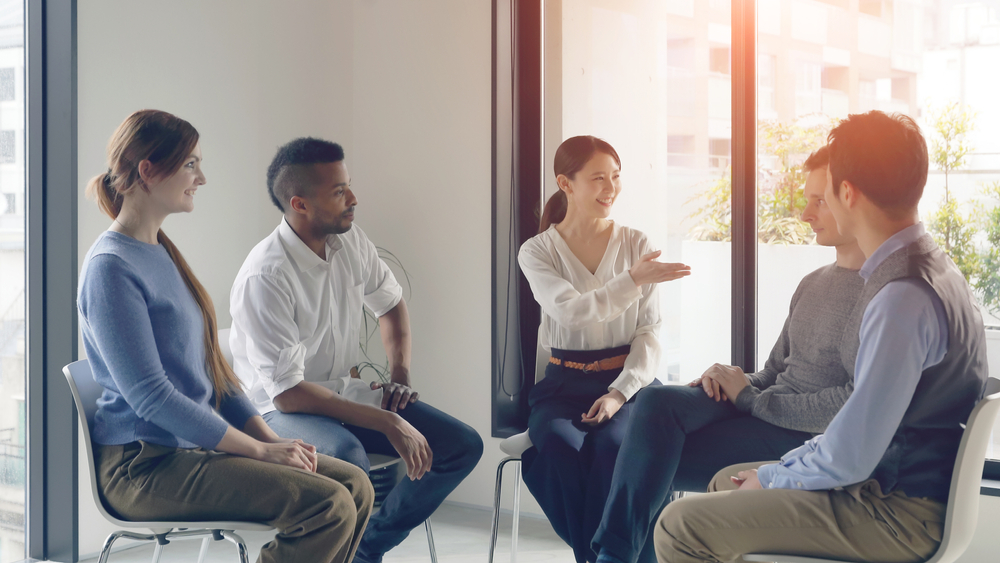 TDFDx Roundtable is focused on engagement, enlightenment, and enhancement.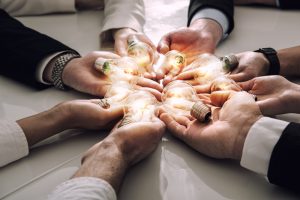 TDFDx Knowledge is a recurring venue for the exchange of knowledge and information.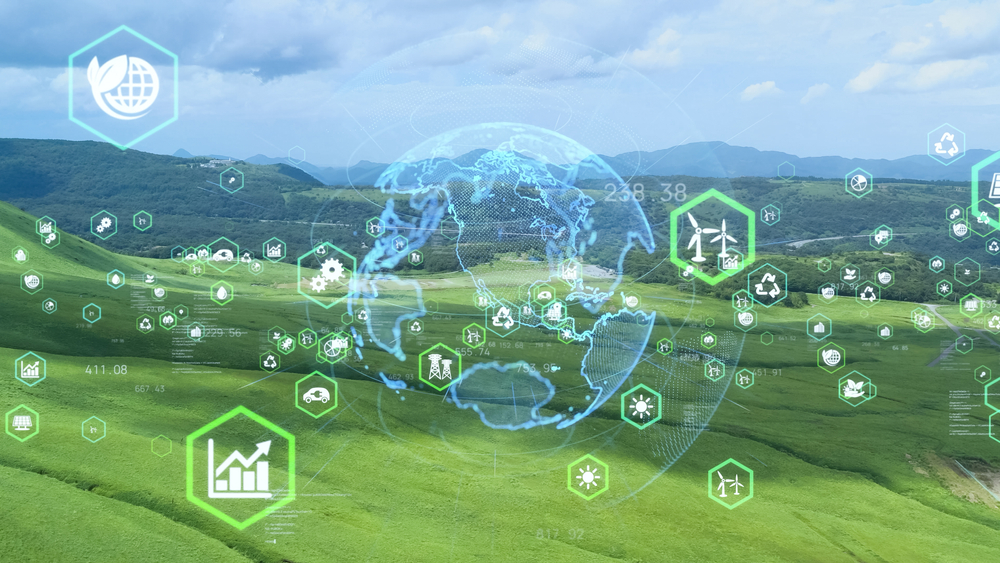 TDFDx Industry is a recurring venue for the exchange of knowledge and information.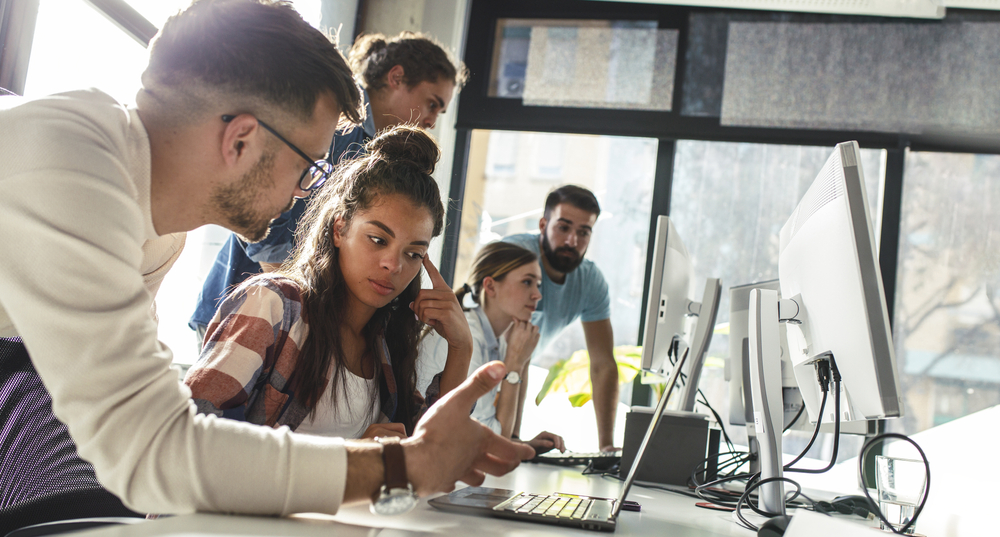 We live in the phygital world where the real physical world is blended with the digital world. While we see an increasing migration to the digital world away from the physical world at different levels of business operations and practices, this reality is not readily reflected in the corporate disclosure of non-financial information. The current Sustainable Development Goals (SDGs) set forth by the United Nations, and its subset Environmental, Social, and Governance (ESG) principles, have yet to incorporate today's dynamic and complex risk environment, much of which is digital-related, into their agenda. This loophole has allowed businesses with potential or existing negative impact on the digital environment to avoid ESG responsibilities, with little or no risk to their investment portfolio or reputations. 
SDGs cannot be achieved without tackling Digital-ESG, and it is time to set out a new global agenda and a standardized framework that will rightly address the growing digital-related risks, challenges, as well as opportunities, to supplement the SDG endeavors. In this digital age, corporations own increased power and influence over the lives and wellbeing of citizens. The Digital-ESG in this context will be a game changer in the SDGs as well as the post-SDGs agenda. 
Similar to the taskforce for climate-related disclosures (TCFD) or the taskforce for nature-related disclosures (TNFD), we at TDFD strive to establish a global standard for Digital ESG to serve as a guideline and an assessment tool for businesses to continuously and proactively manage and mitigate risks emanating from their digital activities. We derive the conceptual work from the work of IEEE DQ Global Standards for digital intelligence (IEEE 3527.1TM
) and others.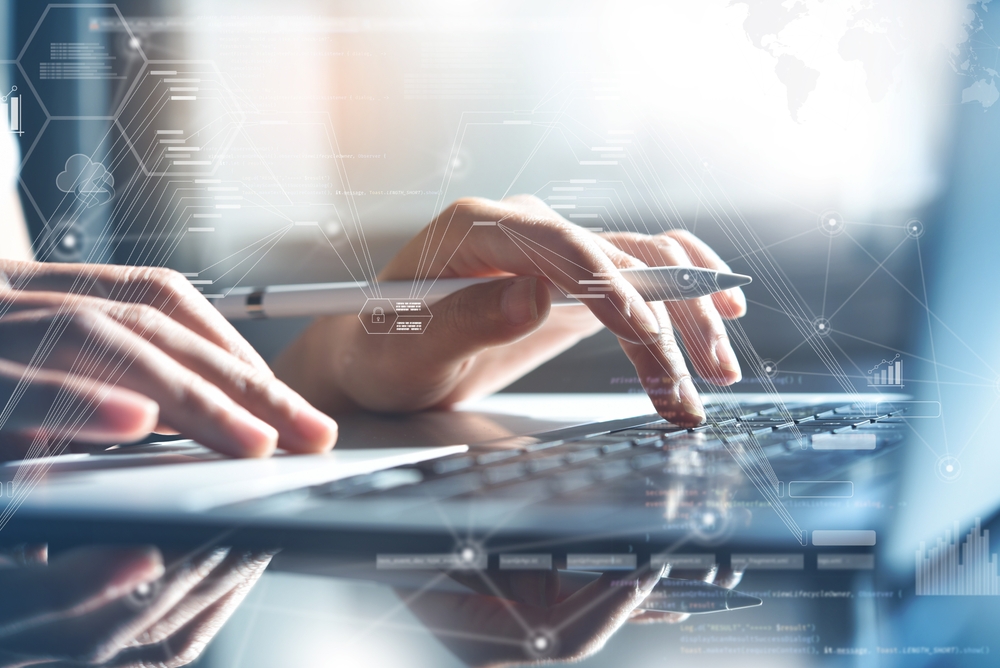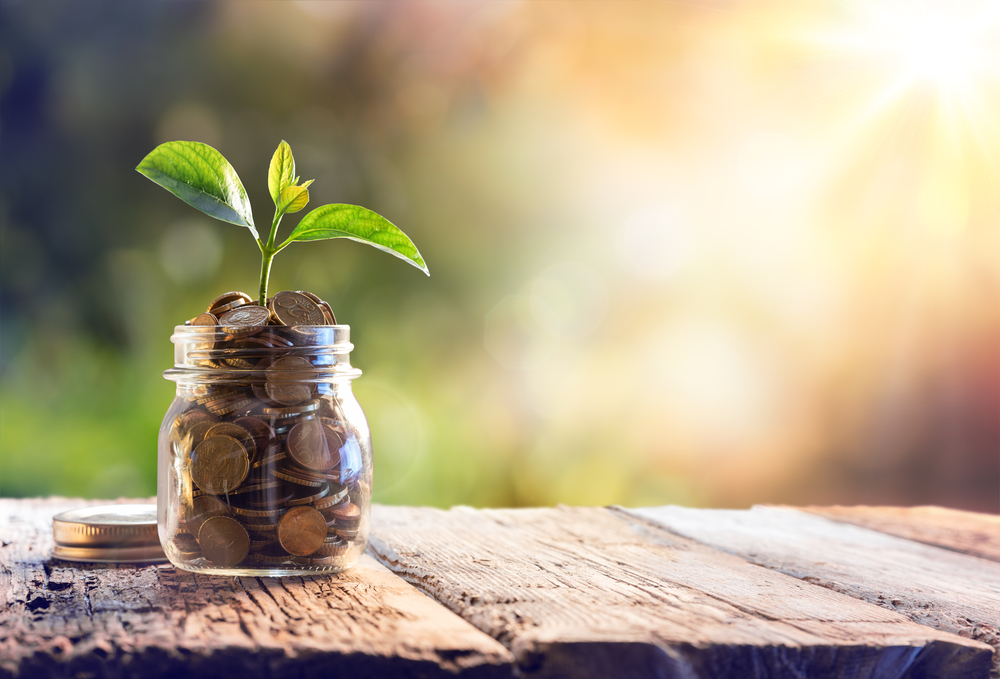 The DQ Institute, the Secretariat of the TDFD, launched the Digital-ESG project as part of the DQ Index project in 2021, with the company's CSR funding and a number of government grants including those from the Singaporean government. In August 2022, The Future Consensus Institute (Yeosijae), a philanthropic foundation and independent think tank in Korea, also provided generous funding for this project. Additionally, the TDFD has received in-kind contributions through pro bono support by the taskforce members.